Recruitment & Talent Acquisition
Find the best recruits and secure the best talent to lead your business forward- whether you are looking for a rising star or a proven quantity.
We know the very best people in the industry. We have a strong track record for placing excellent candidates from among this community into high level positions within the tabletop industry.
Our process to find you the best applicants possible:
1
---
Discuss the job role, personal specification and level of experience required with you.
2
---
Identify the core competencies and make recommendations for amendments to the job specification where needed.
3
---
Working with your team to establish a salary range for the position offered, using our insight into industry averages and standards for comparable roles.
4
---
Having offered advice on making the role and renumeration offering as attractive as possible, we will approach talent from within the industry from our network.
5
---
We will review and shortlist candidates to present their profile to you, offering a summary of their expertise and experience.
6
---
We will discuss with you to find the best candidate(s) of those presented and make introductions for you to have interviews.
7
---
We can also be a part of that interview process if you wish, helping to guide the process and make sure the candidate meets your needs.
8
---
Once the candidate is hired, we will support you throughout the onboarding process in order to maximise their chance of success, and minimise the chance of you needing to rehire in the near future.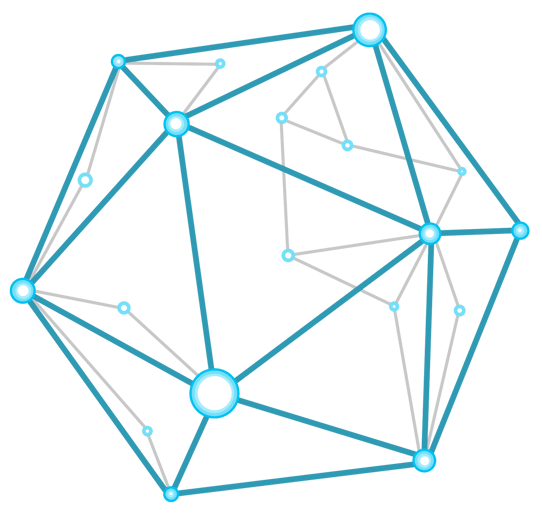 We have supported the recruitment process for large corporations as well helping expanding start-ups focused on crowdfunding.
---
When you want to hire the best emerging talent or an industry veteran,
we're ready to help.
How we placed the new Director of Games at a renowned international publisher.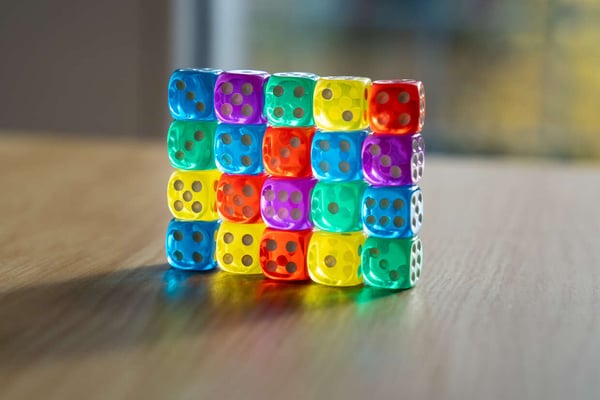 The Challenge
Our partner had a well established brand in the collectibles and geek culture market. After some success with early forays into publishing tabletop gaming products, they were clear that this was a department that they wanted to grow. In order to establish tabletop gaming as a pillar of their business they needed the right talent to help shape their company vision in the boardgame space.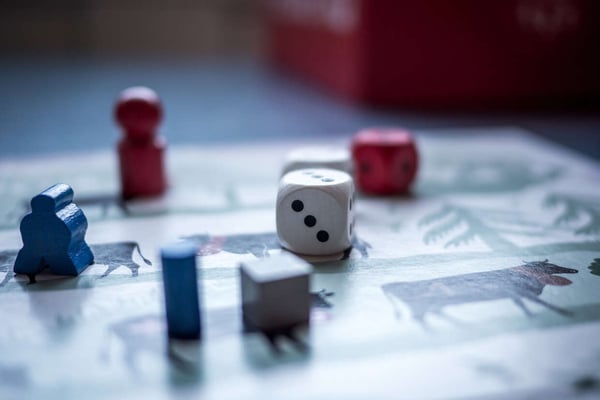 The Solution
As we began to discuss the job role, we learned that our partner knew they needed a senior figure to lead their gaming team, but didn't know where to begin with the job specification. Simply put, they didn't know exactly what or who they needed in order to achieve the success they wanted.
We reviewed a boilerplate Director level job description that our partner already had and used this as a start point to determine which candidates from within our network could be suitable. By further discussing with the existing leadership of the gaming arm of the business, as well as their key stakeholders, we identified that the role had some strict requirements.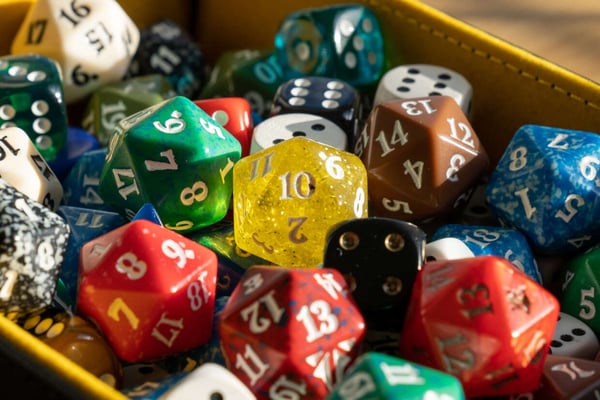 The candidate needed to have at least 15 years of experience in the industry, in senior level positions. They needed somebody who could jump right in and start making an impact on day one, and were willing to pay to get that candidate. We knew that finding this specific profile of candidate would mean an international search, and so we helped guide the client to agree a strong relocation package for the right client.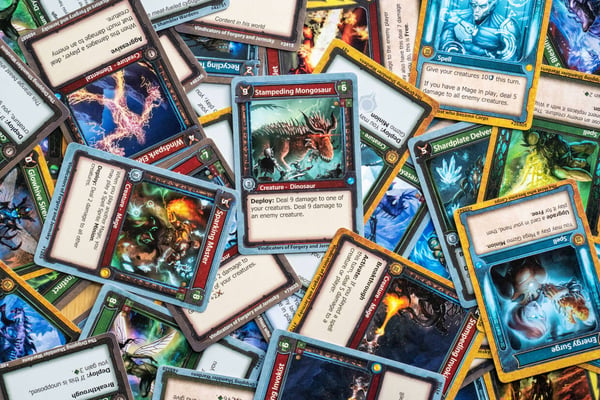 The Result
We found, introduced and interviewed a candidate that had 30 years of experience- twice the minimum that our partner was looking for. On top of that, they had the language skills required to speak natively in several of the territories they would be responsible for growing. We helped to facilitate a mutually beneficial relocation schedule to bring them into the right country, and continued to check in with both the company and the candidate throughout the onboarding to make sure they were settled and thriving in the role.
Within a month of starting the candidate began to deliver results and drive new initiatives that would bring increased visibility and brand establishment to the gaming side of our partner and their business.
Need help finding your next employee of the month?
Give us your details, we'll be in touch