We grow board game businesses into international brands
Our business is knowing the board game industry. Our team has seen it all. The full economic cycle. The life cycle of the individual games. The evolution of the industry.
99+ years
of combined experience in the industry
The best way to find your next distributor, manufacturer or partner
Our team has the industry experience and the network to help you grow your business. Whether you need support with sales, manufacturing, crowdfunding, acquiring IP, finding investors or something else, we know the people who can get it done.
We've seen it before, we've done it before. And we can help you do it now.
It's getting harder to get your game to market.
Medium-sized and smaller companies are finding it increasingly difficult to get their games to market and maximise profit from their success. It's not hard to see why.
Hundreds of new board games are published every year. Your game has just two weeks to prove it is worth the retail shelf space.
And when you have hit your home market, entering a new market is almost like starting over.
Over $10million
generated in revenue for our partners
You're no longer a team of game designers and creators. You must also become experts in distribution, manufacturing, hiring translators, selling IP, licensing, Kickstarter campaigns, pricing, marketing, branding, getting investors and more.
We help you get your game to market, navigate the complexity inherent in a multi-billion dollar, global industry and maximise your profit.

So you can make the next game. And the next. And the next.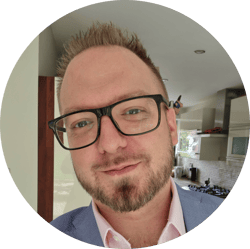 Cedric Delobelle
Founder & Managing Director
A specialist for all Sales, Production, and Business Development topics with over 14 years of experience in the board games industry. Cedric successfully restructured Asmodee's European English Language Distribution and later worked as the Brand Manager for Fantasy Flight Games. Through his substantial network within the industry, he is well placed to find the perfect people and partners your company needs.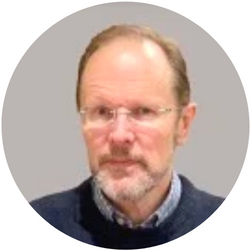 Daniel Steel
Founder
Over 30 years Dan grew his own business from a high street store into one of the world's most profitable boardgame distribution networks. After a successful multi-stage sale, Dan became Head of the Asmodee Group's EU Distribution Business until the sale by Eurazeo in November 2018.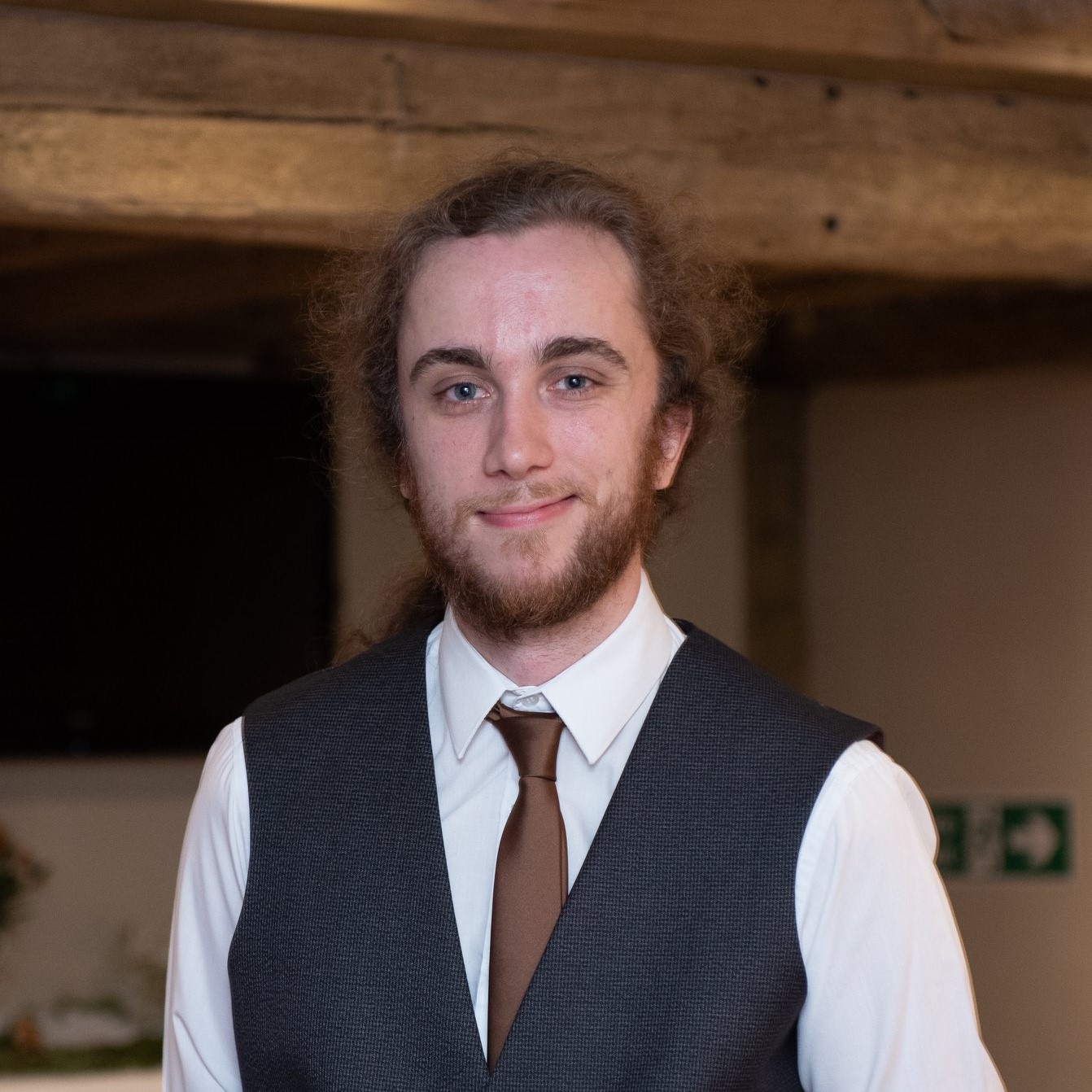 Philip Hatch
IP & Business Development Manager
Philip is an experienced troubleshooter, with substantial experience promoting product to end consumers and businesses alike. He now leverages that experience to help maximise the potential of tabletop projects, identifying possible pitfalls and avoiding them.
Philip's previous roles include Experiential Marketing, Organised Play and Events for Asmodee in both the mass market and hobby trade channels.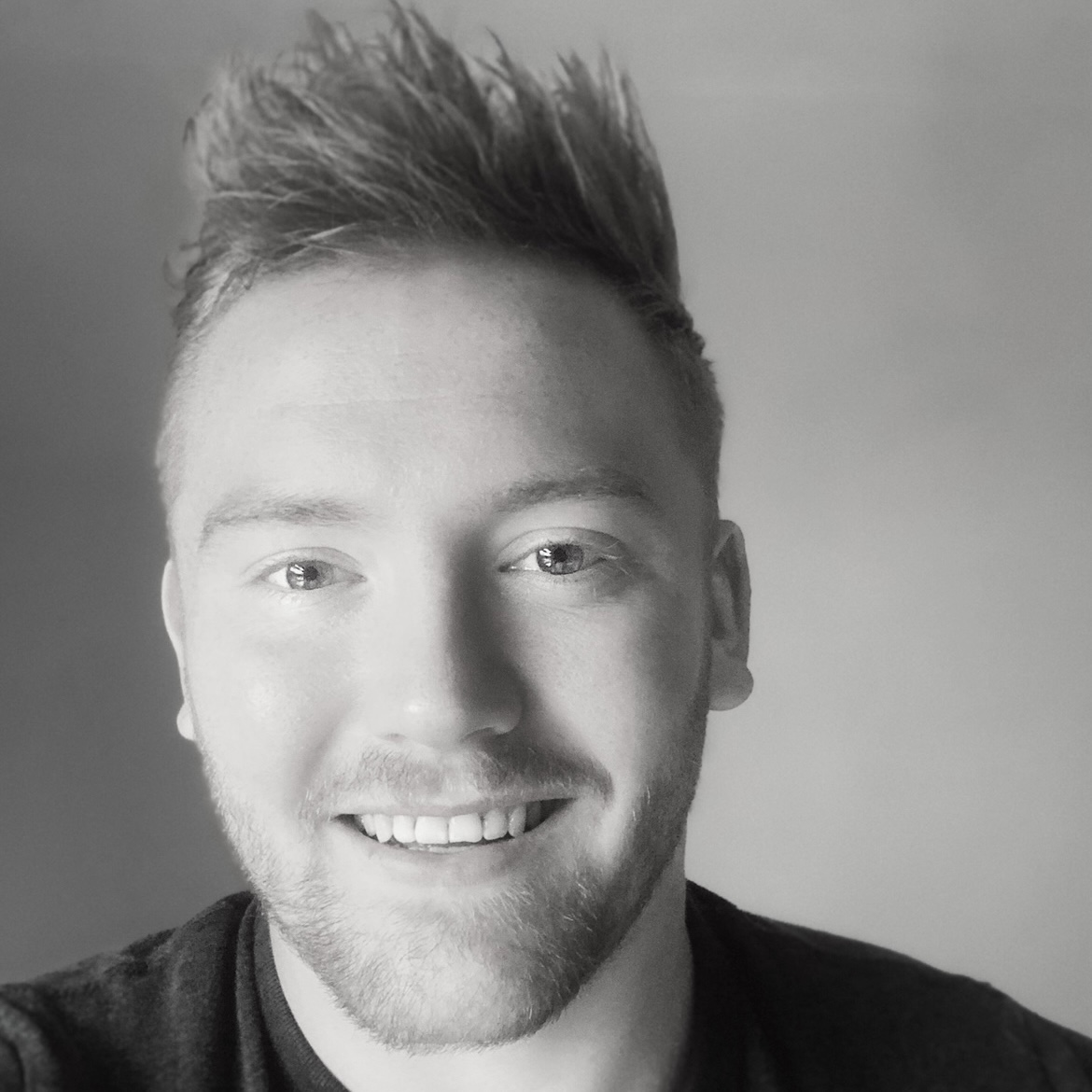 Rob Abell
Sales and Localisation Executive
Rob is a lifelong gamer, who leapt at the chance to join the industry. He is an experienced salesperson, joining us from the information technology sector where he was responsible for selling security software and geo-data to his clients, as well as offering insight into their practical needs and development goals.
Now, he uses those skills to deliver the fantastic products of our partners to the right distribution and localisation teams across the globe. His focus is on growing our network of publishers and distributors internationally, calling our contacts on a weekly basis to keep on top of industry trends.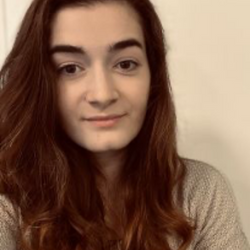 Belen Valles
Office Administrator
Belle has a background in programming and information technology. She puts this to use managing our CRM platforms and developing process automations designed to keep the business moving and allow us to remain reactive and effective with a small team.
She also manages our office (and often our diaries!) to make sure the team is able to stay focussed and able to deliver the results our partners need.

Tim Hitchman
Marketing Executive
Tim is responsible for all of our marketing and external communication at All About Games, making sure all our external communications to partners run smoothly and helping our sales team to generate new leads via our mailout solicitation process.
Tim also maintains our relationships with key influencers and media contacts in the industry, helping our partners to generate coverage and find the right influencers to place preview product with.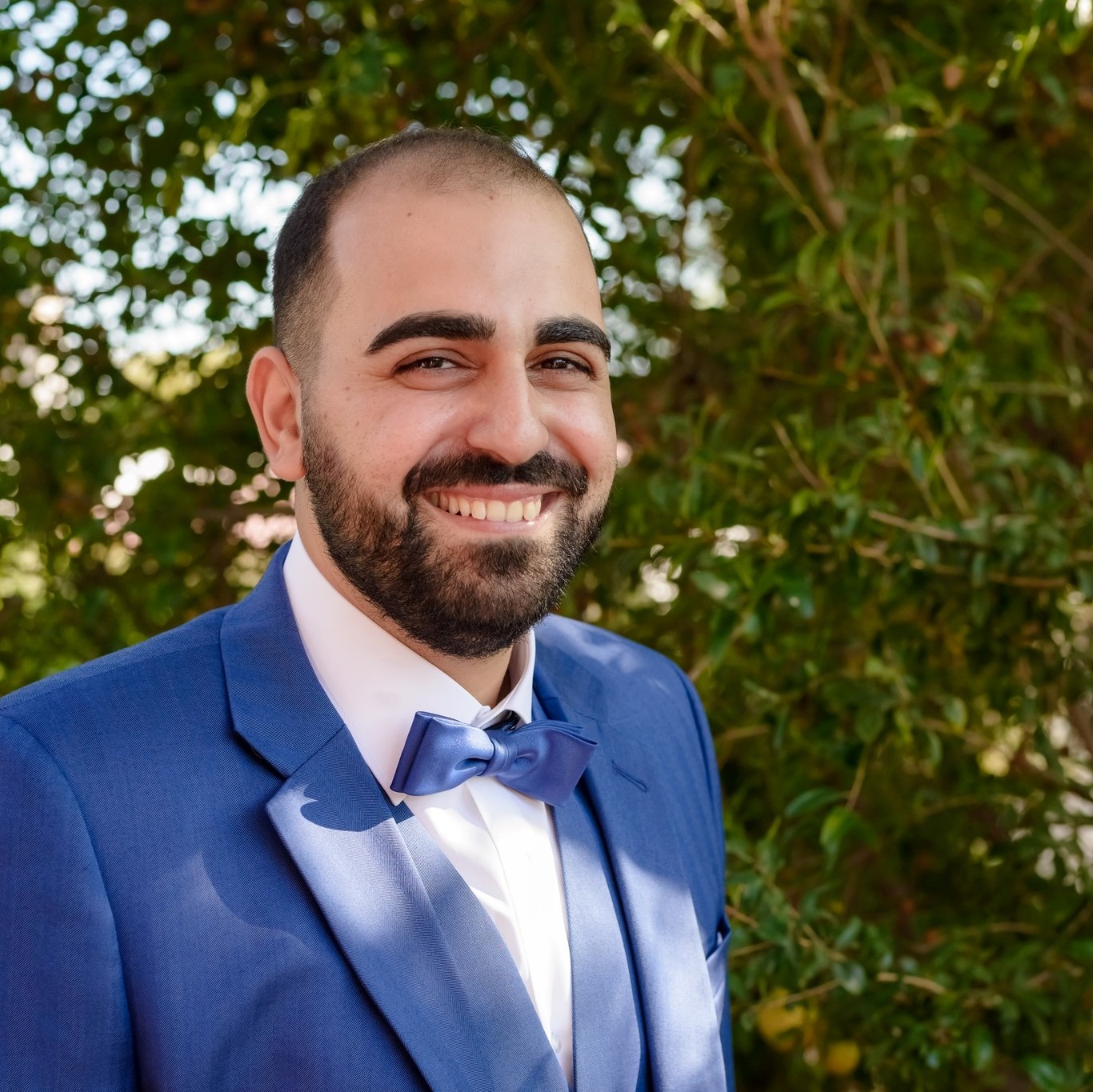 Evangelos Foskolos
Crowdfunding Expert
Evangelos is a skilled and dedicated member of the team, bringing a wealth of experience managing crowdfunding campaigns. He has a nuanced and intuitive understanding of the back-end management and marketing strategy required to enable campaigns to thrive.
In his previous roles, Evangelos has been responsible for many campaigns, driving engagement before, during and after the launches. His skills maximizing the impact of marketing budgets allowed even small projects to achieve better results. Now, he puts those skills to use for our partners, guiding their crowdfunding strategy and helping steer their campaigns to success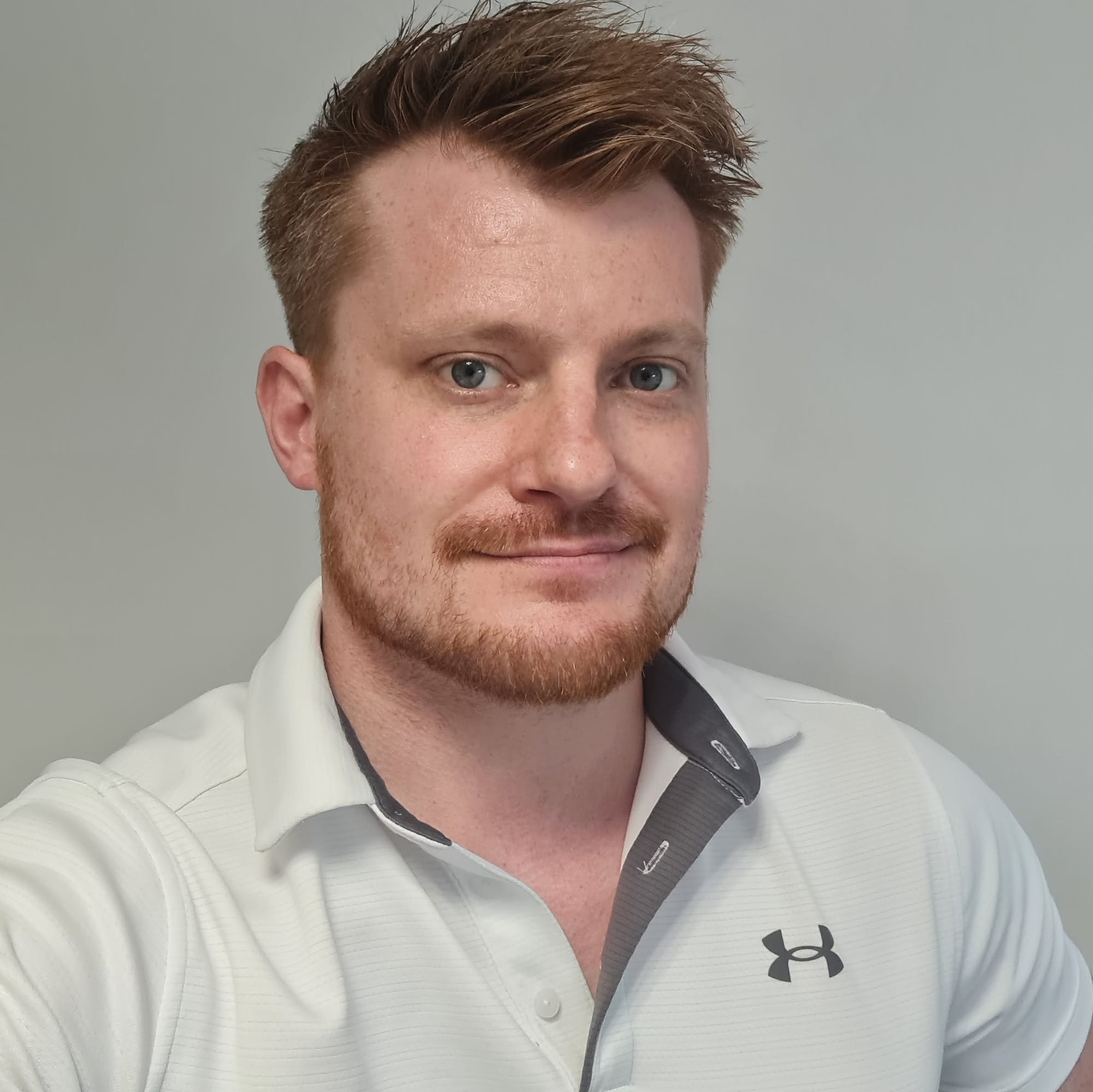 Alex Watkins
Organised Play Expert
Alex is a talented and dedicated professional with a long history of evangelizing tabletop product to end consumers. His strong background in the development of Events and Organised Play Strategy makes him a perfect asset to conceptualise and execute an Organised Play program that will consistently offer a positive play experience.
Alex's previous roles include Organised Play, Marketing and Events management positions within Fantasy Flight Games and the wider Asmodee Group.
The most experienced consultancy for board game businesses
Want to talk about growing your business?
We'll take your details and be in touch.