Welcome to our careers page!
The games industry is a fascinating and unique environment to work in, providing great opportunities to learn and grow while working with some fantastic products.
On this page you'll find listings of our internal vacancies, as well as opportunities to submit your resume for others in the industry whose recruitment needs we handle.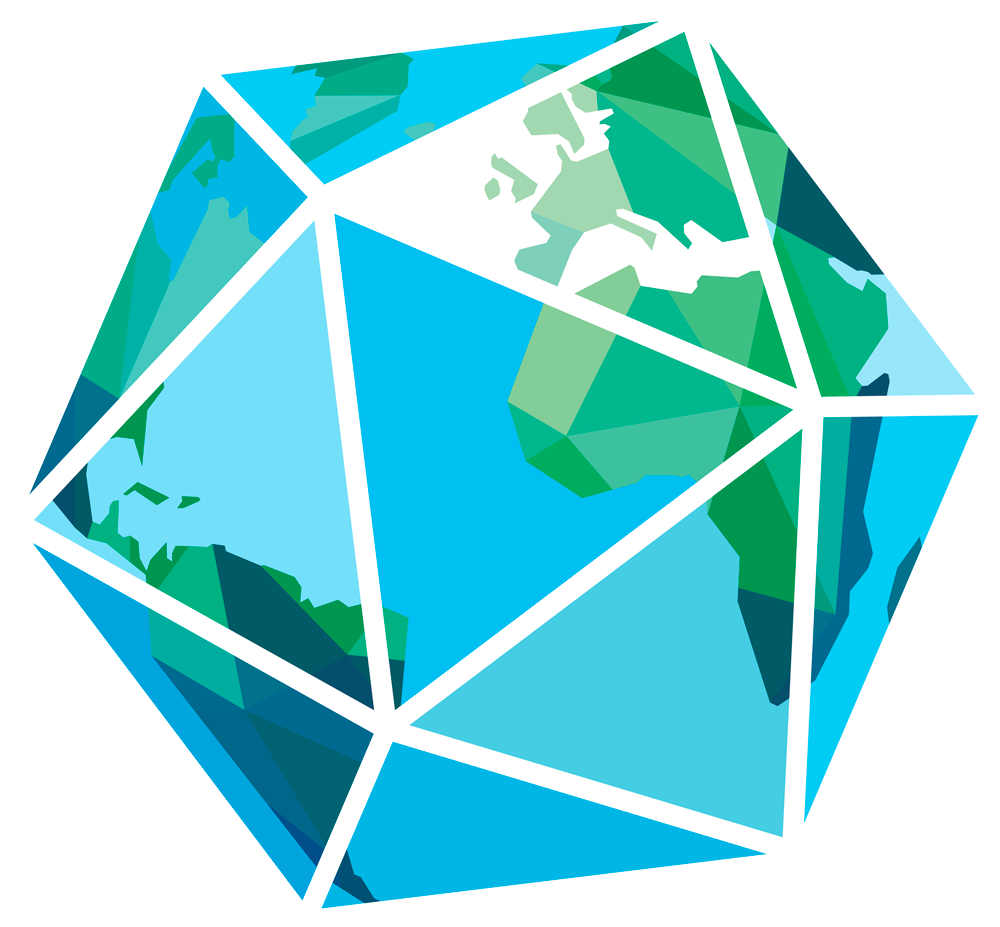 Working with All About Games

---

Our team brings a diverse skill set, but one thing we all have in common is that we're dedicated problem solvers. We don't give up in the face of adversity, and we are driven to deliver the very best for our partners.
Our Managing Director gave us our unofficial company motto:
"What we do tomorrow isn't what we'll be doing a month from now"
Our team culture reflects this, and we are always on the lookout for adaptable, dedicated employees who are ready to give their all.
In return, we offer a spacious, well equipped office environment, competitive salaries and a fully stocked refrigerator for when the afternoon sugar crash hits.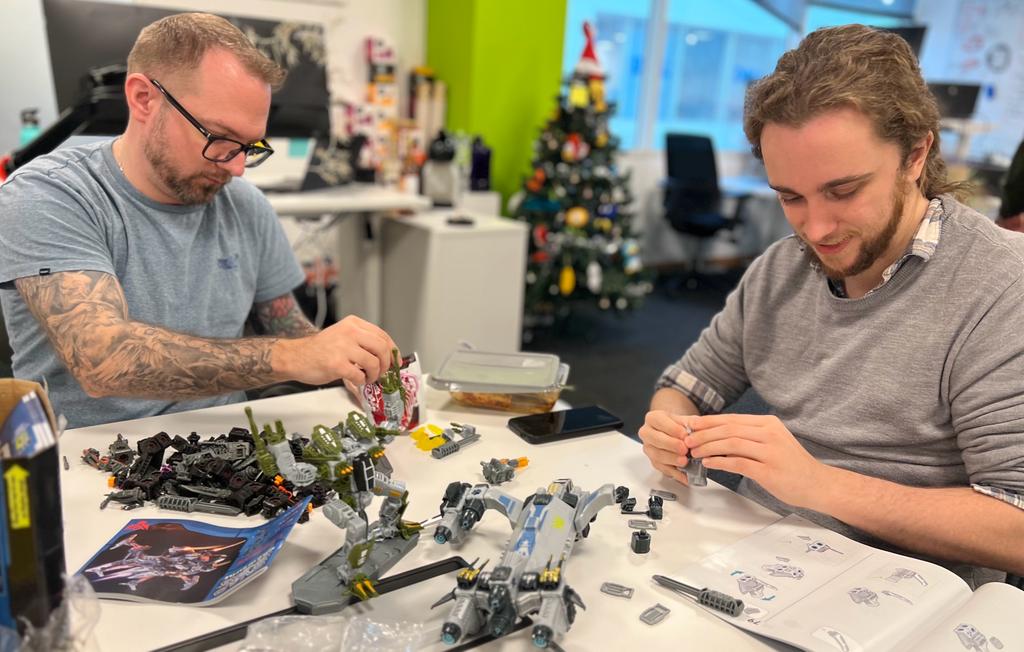 ---
We absolutely believe that working hard and playing hard can be the same thing, so we're looking for individuals who are just at home pitching in the boardroom as they are getting into a Nerf shootout with the marketing team. If that sounds like your sort of workplace then check out the listings below to see our current openings within All About Games.
---
Don't see a vacancy that fits your skill set? Please feel free to submit your resume speculatively and we will be in touch if a suitable position arises.
Submit Resume
Sales Executive
Generate sales of our clients' products through proactive, effective sales calls and email campaigns.

Click button below to access job description:
Read more
We love hearing from passionate and experienced individuals in the gaming industry, and will endeavour to offer feedback on applications wherever possible. However, please note that due to the volume of resumes that we receive this may not always be possible and we might not be able to respond to every submission.
Looking for a change?
We can help you find a position with one of our industry partners.
Career opportunities in the tabletop gaming industry
---
At All About Games, we deal with small independent companies and larger corporations alike. We're well connected across the industry, giving us the perspective to perfectly place the right candidates in the right roles within the board gaming world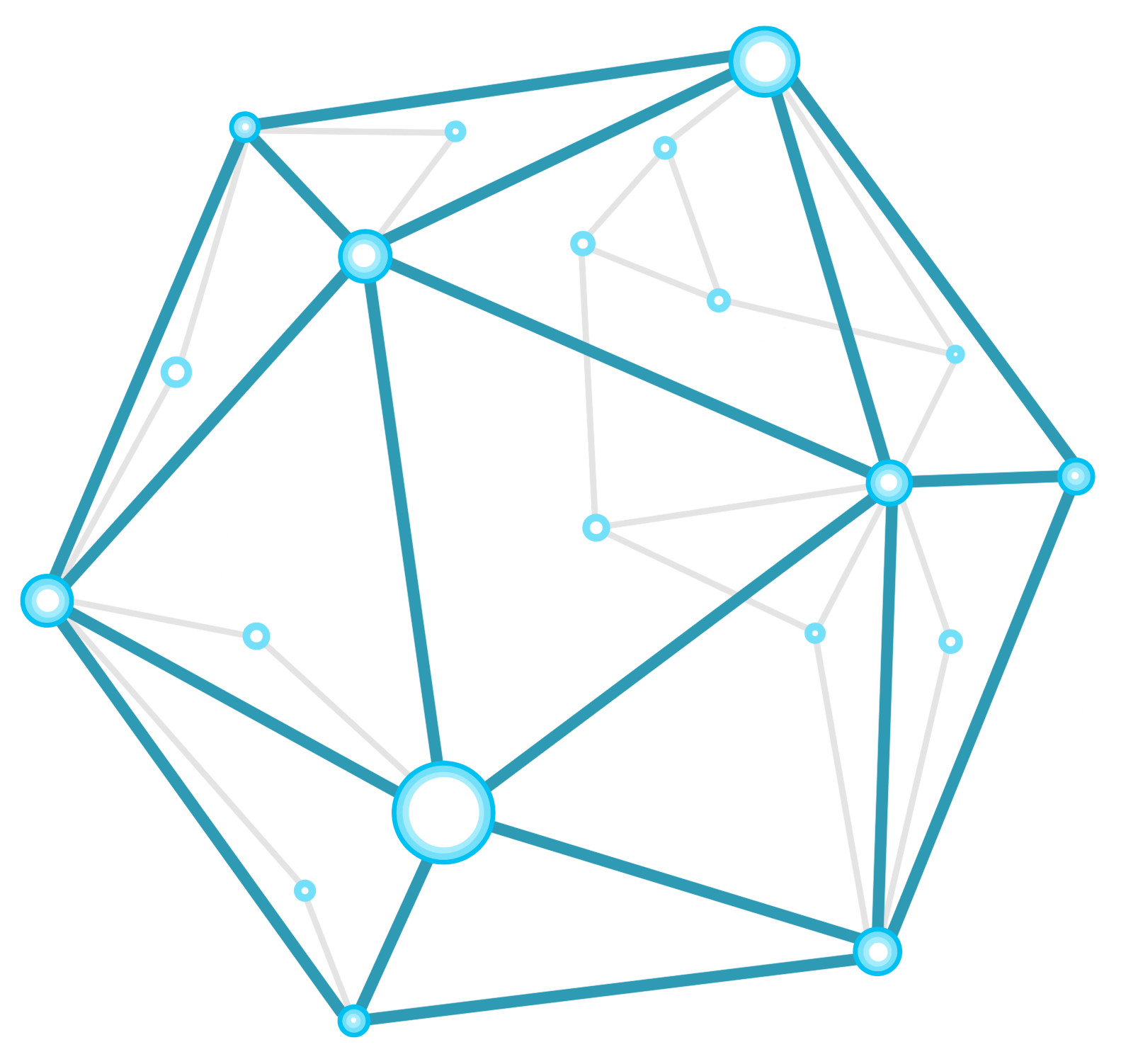 If you're a hiring manager interested in our Recruitment services, then you can find more details here.
If you're a candidate looking for your next job in the tabletop industry, then you can submit your CV or Resume (and a Portfolio if applicable) via the form at the bottom of this page. We will then be able to consider you for current and future roles that we're helping to secure candidates for.
Why submit your resume to us?
Our partners pay us to find them quality candidates, so there's no cost to you.
Submit Resume
We'll always discuss potential roles with you before sharing your name or contact details to any hiring managers. That way, you don't have to risk anyone finding out you're job hunting until you're ready.
Submit Resume
If we believe you have the right skills for one of the vacancies we are looking to fill, then we'll offer you coaching and guidance throughout your application to give you the best chance of landing the job.
Submit Resume
Due to our position within the industry, we often have greater insight into the requirements for a role and a company beyond what is publicly available. We'll also hear about roles before they are advertised, giving our candidates more time to prepare and research their prospective employers.